Be rewarded by the career of a lifetime, at an industry-leading agency.
At Prudential Real Estate, we do things differently. We're curious, interested and forever continuing to reinvent ourselves from what we have learnt.
It's how we've successfully remained at the forefront of our local property market since opening our doors over 30 years ago as a family-run business, under which we still thrive today. So if you're looking to launch your career, accelerate your progress and experience a supportive training environment unlike any other, you've come to the right place.
Our Values
We care about you, your success and wellbeing.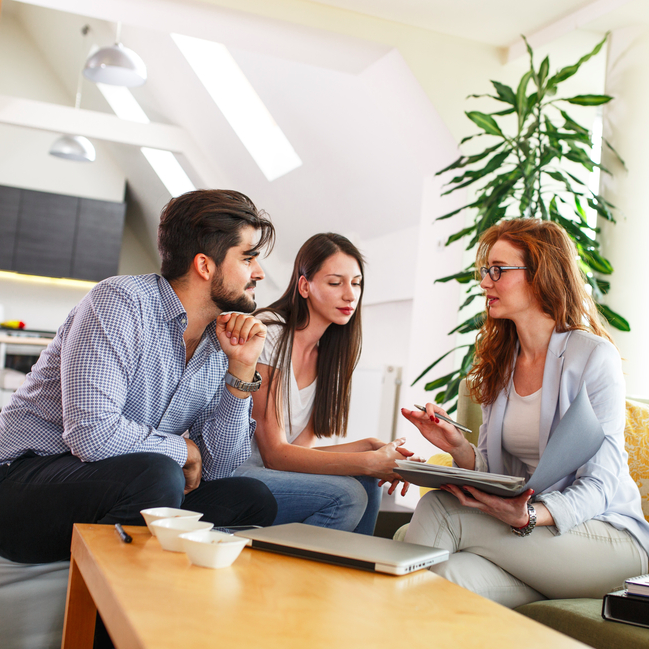 We Listen.
We know that every person, need and property is different. Our clients have the best experience when their needs are being heard and understood.
We Deliver.
We spare no effort in providing positive results regardless of the service required, and we always aim to achieve the best possible outcome in every case. New recruits will enjoy best practice training and learning opportunities, which they can use as a springboard to propel their career.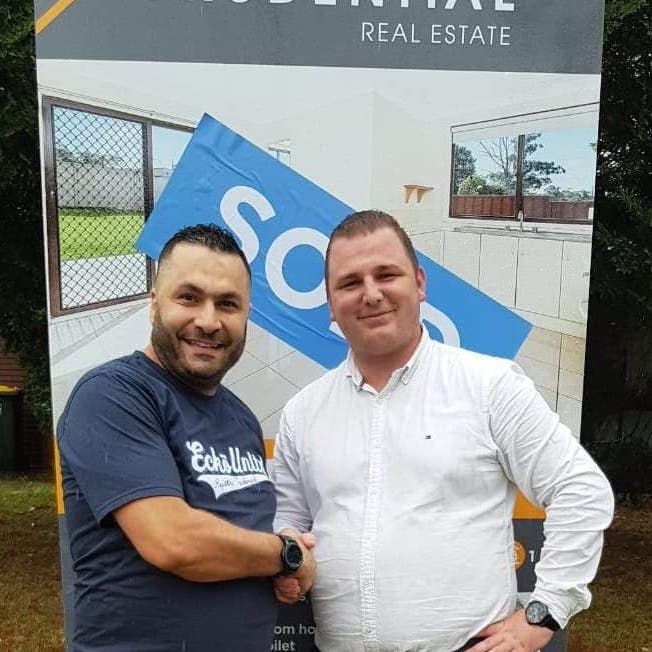 We Care.
People and relationships are at the heart of what we do. We seek to constantly improve, to go above and beyond for our community, and to navigate challenges as a team.
If you share our visions and values,
your home is here.
Here's what your future with Prudential Real Estate looks like.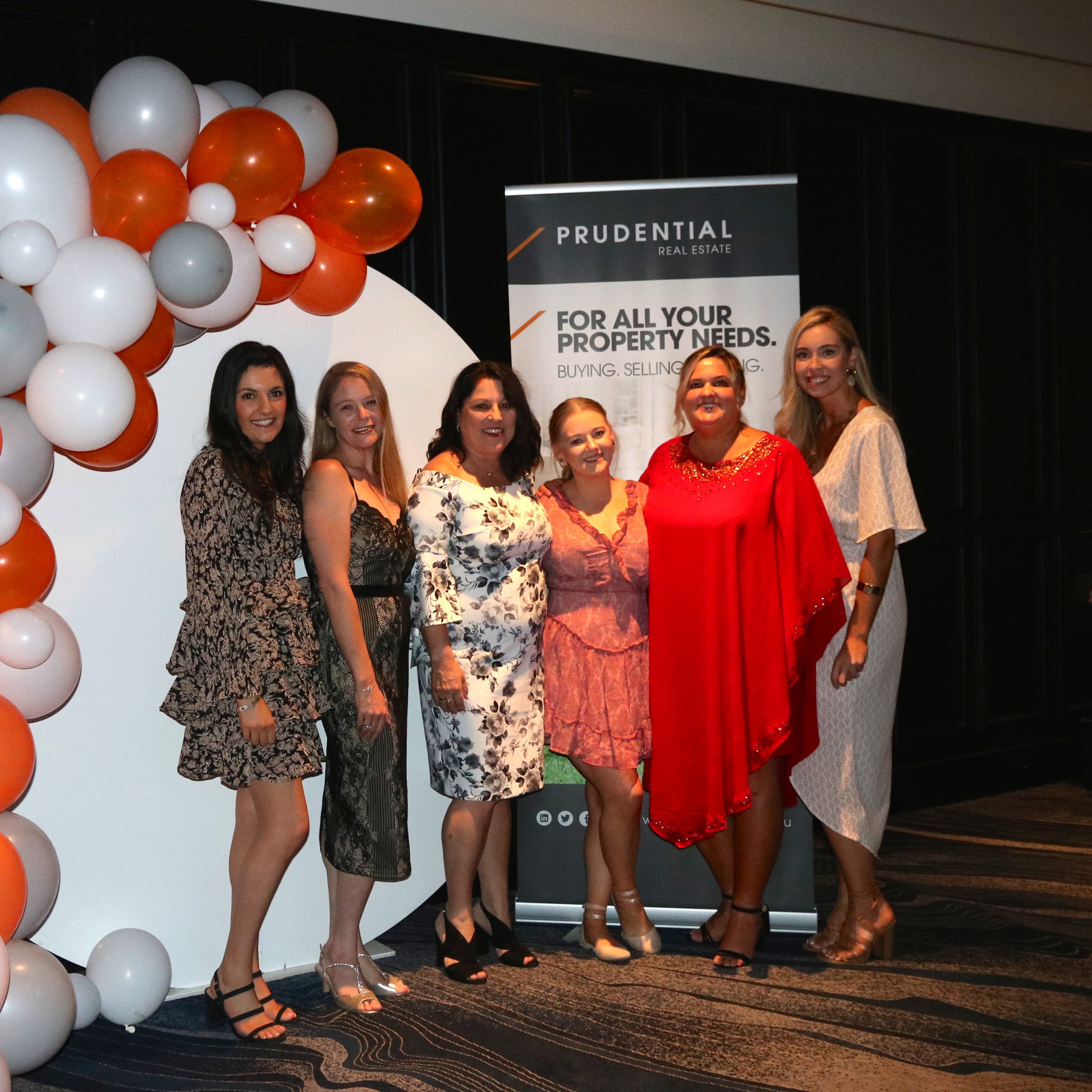 Unique & Supportive Culture
Innovative Technology & Cutting-Edge Systems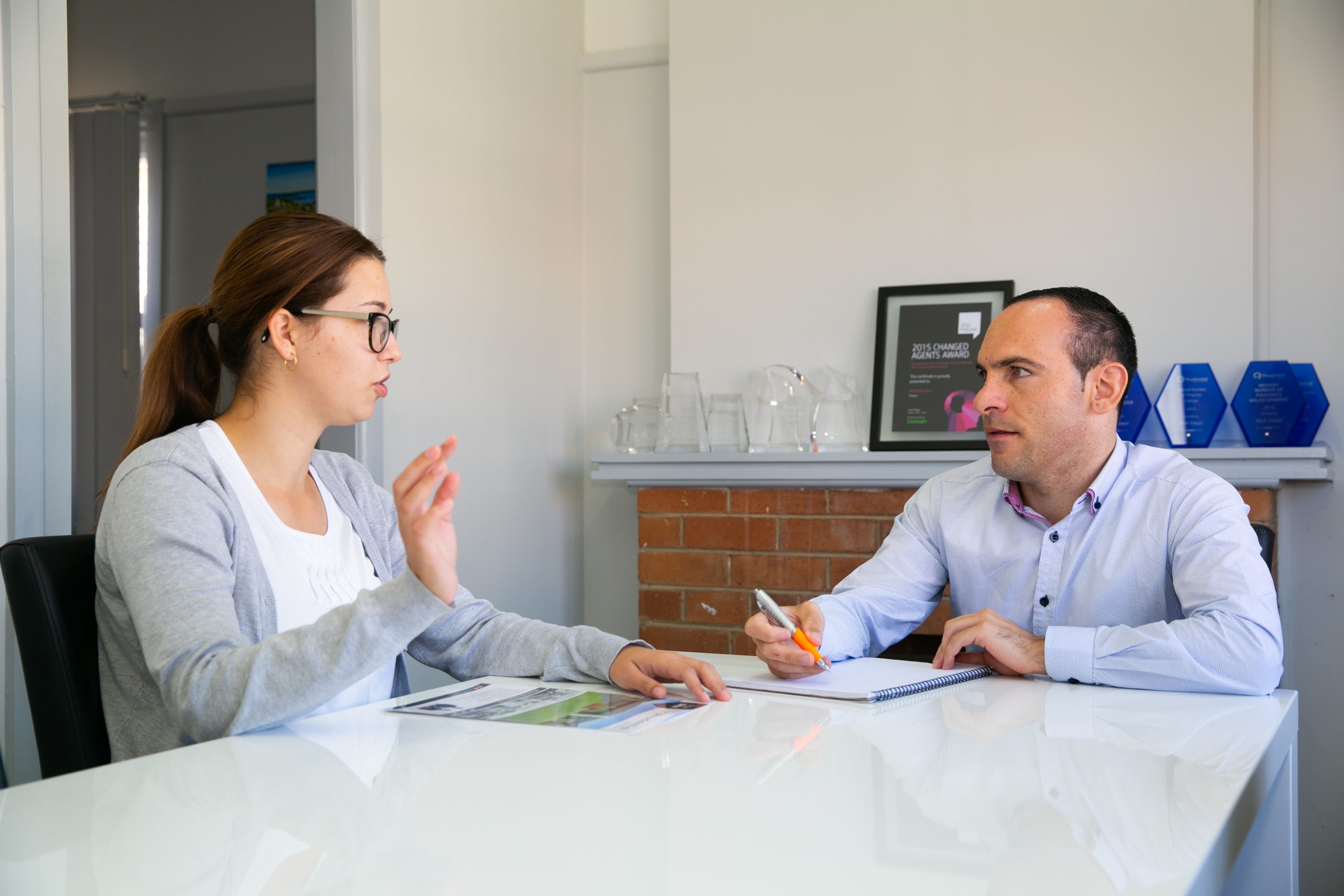 Unrivalled Training Opportunities
What Our Staff Love About Prudential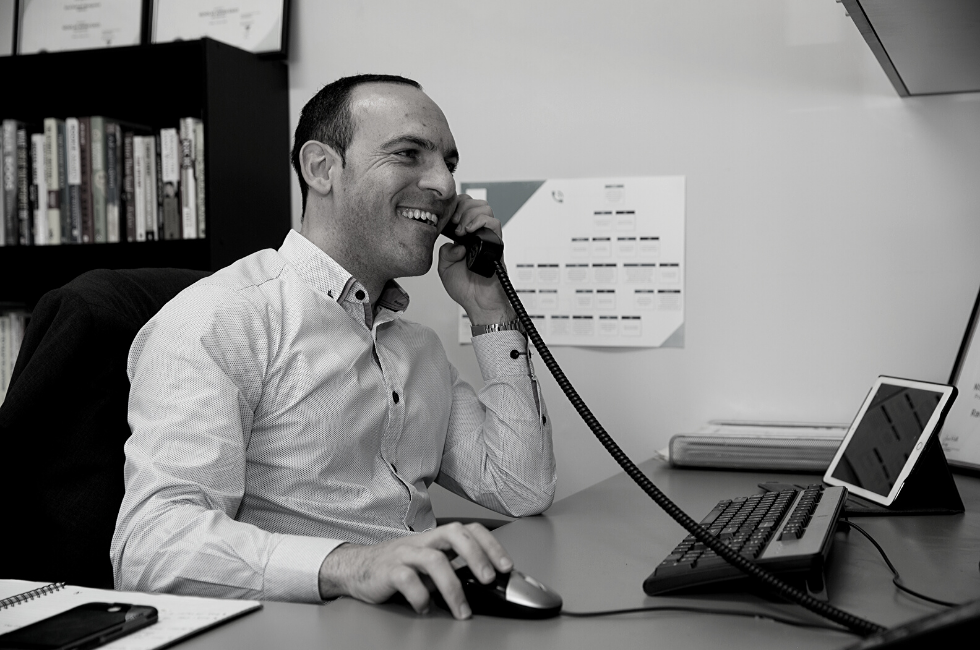 Nick Gauci | Director (Narellan office)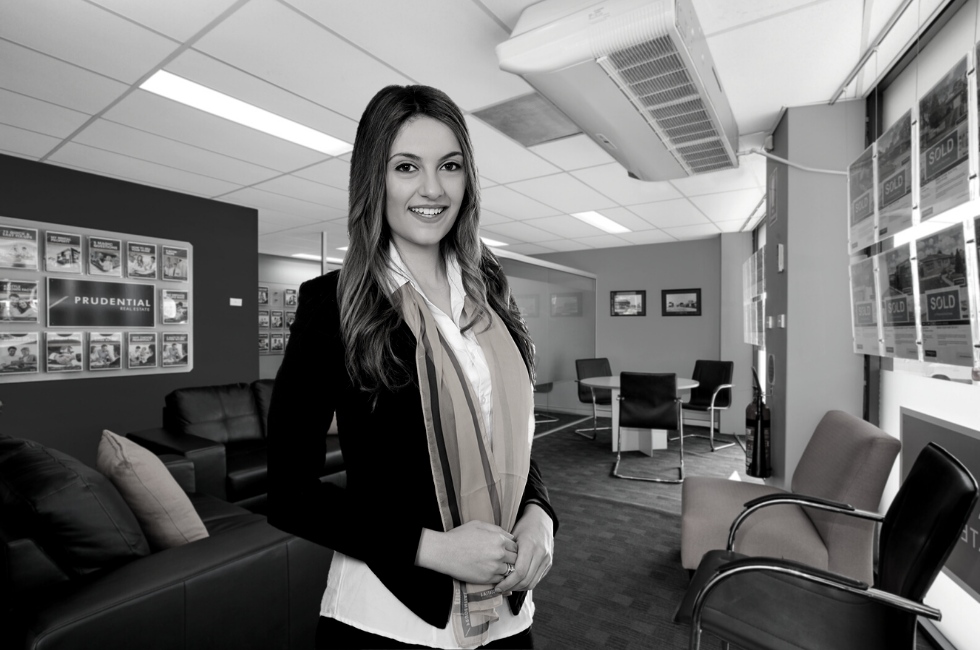 Isabelle Delvecchio | Personal Assistant
I love that no two days are the same at Prudential Real Estate. The company offers an amazing team culture to be a part of.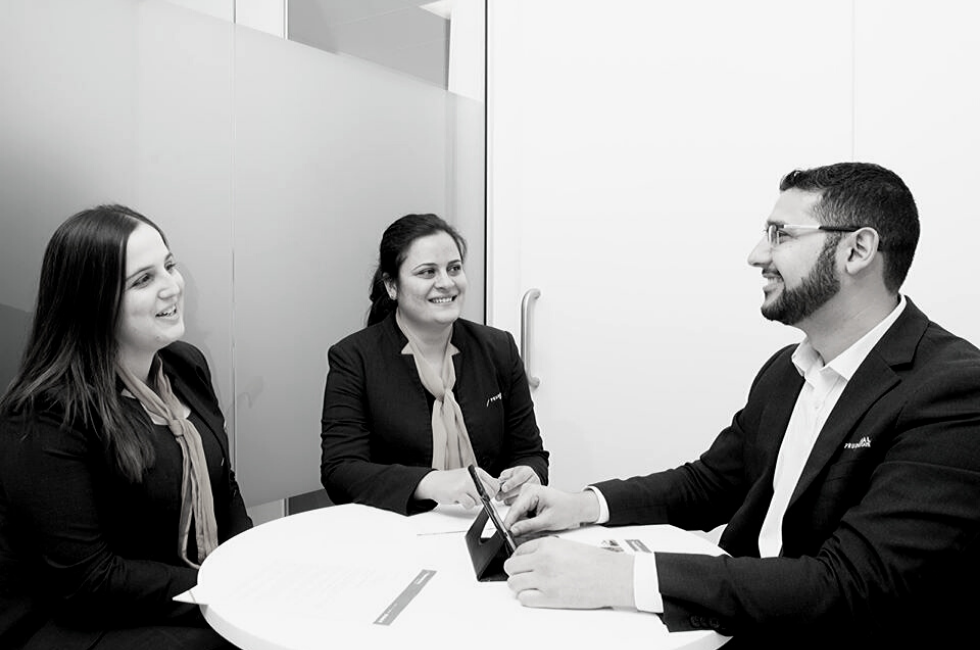 Awad Chennaoui | Senior Property Manager
At Prudential everyone is from different walks of life, but we all come together to better ourselves and serve the community.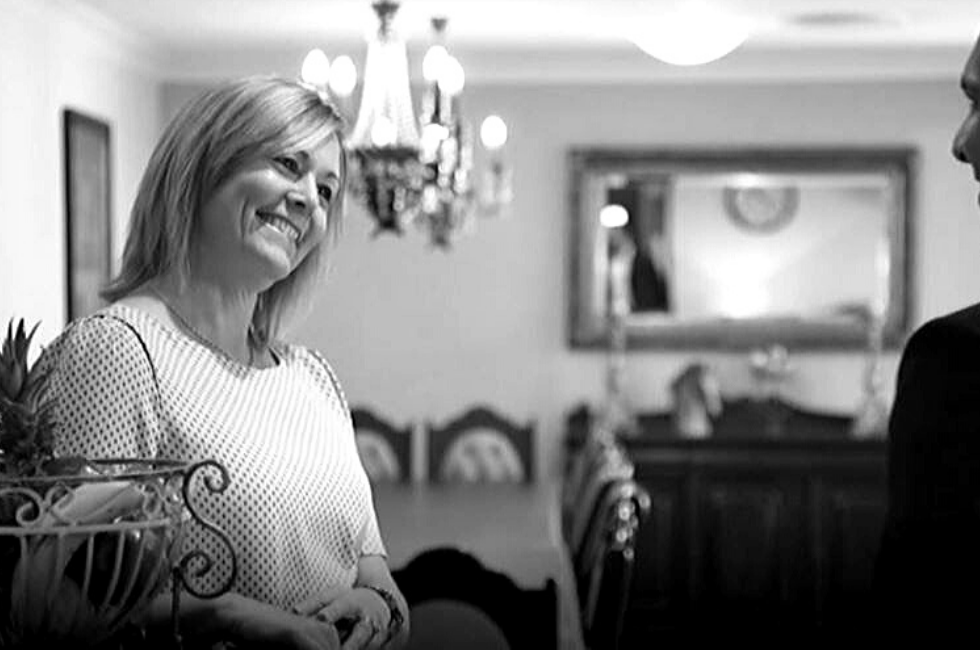 Rhonda Ekinci | Sales Consultant
I enjoy the shared vision and cooperation at our office, ensuring we get the best results for our clients.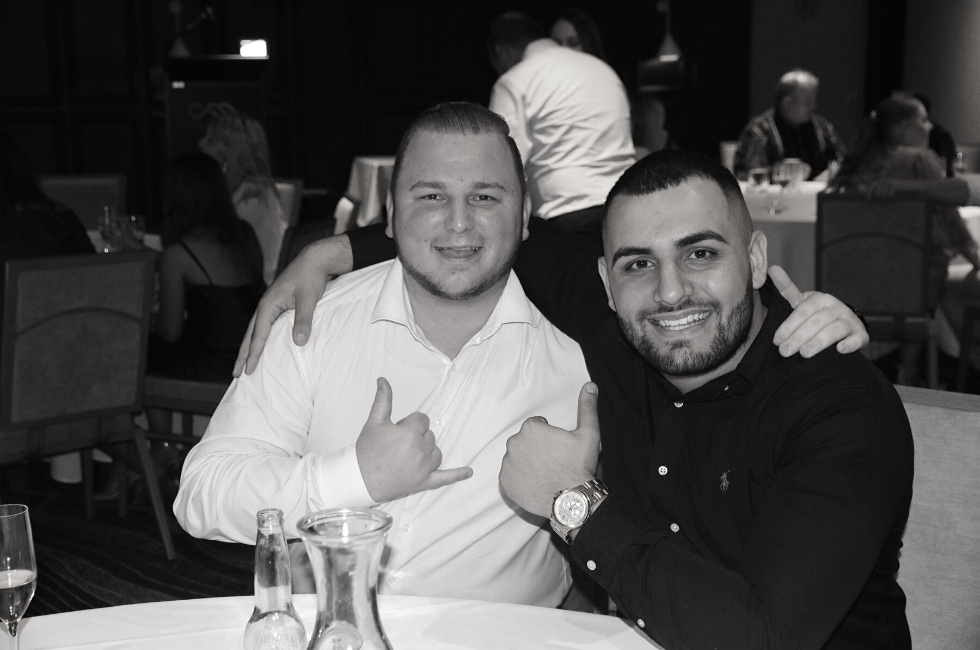 Alex Jahshan | Sales Consultant
Prudential is as much a family as a supportive work team! A family you can always rely on for a different point of view on things.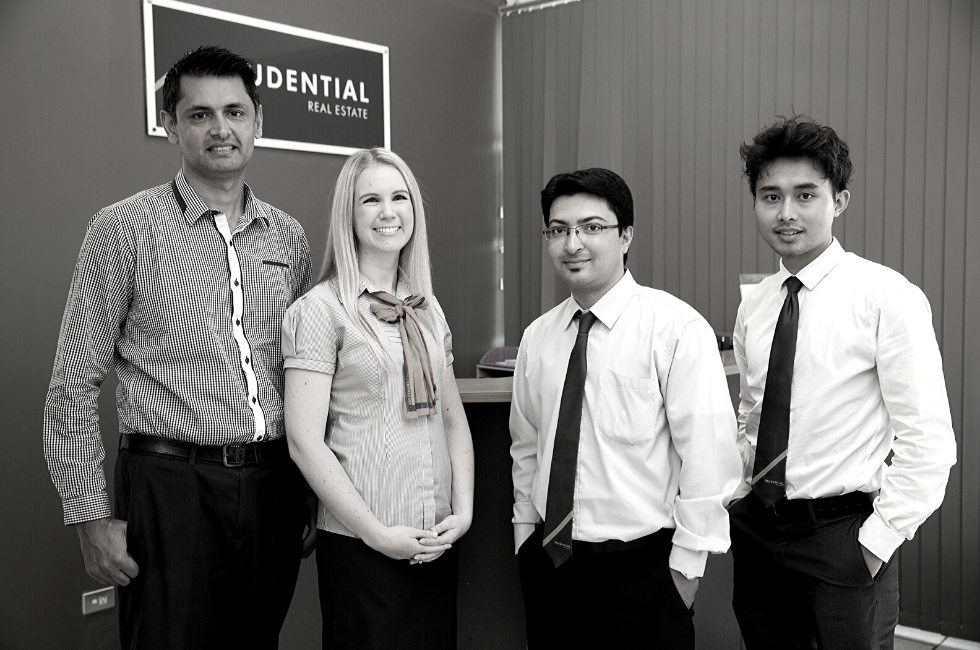 Rechelle | Team Leader (Property Management)
There is always opportunity to grow professionally at Prudential Real Estate. It's a friendly team environment, and the advanced technology really improves the quality and efficiency of our work.
Our doors are always open for those on the lookout for the right opportunity.
If this is you, contact us today! Fill out the form below with your contact details and we'll be in touch, or contact us via [email protected].
If you're after a unique partnership opportunity, be sure to head to our franchise page to learn more.